2:34 am
I was just looking back at some of my older posts. I was so wrong. 
2:31 am
A lot of the time I wonder what life is all about. Why are we here? What's the point in going to school to get a job and working the rest of my life? I feel so lost in this world. I guess it's something you never really figure out. I find it so hard to relate to the people around me. They're so selfish and inconsiderate and so completely oblivious to everything, it pisses me off....
I'm really very proud of who I am. Being bisexual doesn't change who I am, I just finally feel complete knowing exactly who I am. It feels really good and I want to tell the whole world. I don't care what anyone thinks.
I would like to think that someday everything in my life will make sense. You know, why things happen the way they do, why you feel certain ways in certain situations, why you've been stuck at the same shitty job for much too long. But, I guess for now, I'll still be a young, stupid, confused teenager until any of this makes sense.
The Most Powerful Thing On Earth
Sometimes you think you have it all … and then that perfect person walks into your life. Then you think to yourself, "How did I ever manage to survive without him/her?". It's amazing. And then you fall in love and it's incredible. And then when you think that love is the most powerful emotion, most powerful thing on the living Earth, you're proven wrong by the...
Never have I ever...
…had such a fun close at McDonald's as I did tonight. A big thanks to Jeremy for playing a special Pandora station just for me. That jam sesh was pretty awesome. And Charlie, you're just awesome as is. Ha. You guys are the best and I wanna close every Monday because of you guys. :)
Here's to you.
Here's to the inconsiderate, immature, disrespectful idiot who consistantly ruins my day. Here's to you. I hope a jet plane smashes your face in. Thanks
:O
Alice Cooper is featuring Ke$ha in his song "What Baby Wants" on his new album being released on September 13th. I've never been so disappointed. I've heard a snipit of the song and it's terrible. I hate it. It's not Alice Cooper. Alice Cooper, what have you done?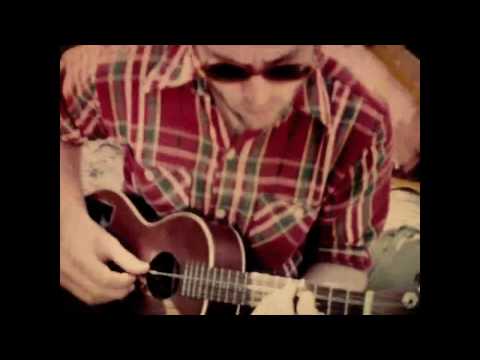 As requested..
Anonymous asked: Would you be able to write about other people that influences your behavior or attitude at work or in general? What makes Brittany, Brittany?  Thanks for asking "Anonymous".  Well, to start I tend to be a very open person. I'm not too afraid to tell you what I think or tell you how it is. I like to be honest, maybe a little too honest, sometimes. If I like you,...
"We are all stardust." - Carl Sagan"